Discover our quality products here.
Let us show you the future.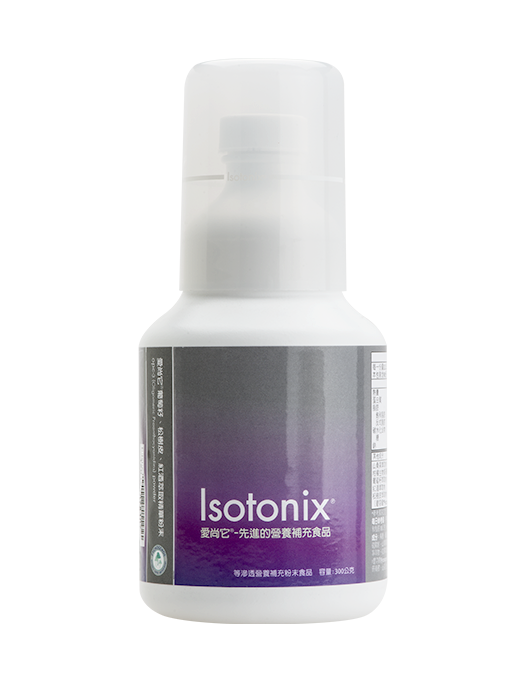 Save 5% on all AutoShip orders
Our Greatest Delivery System
It's how your body is built to take vitamins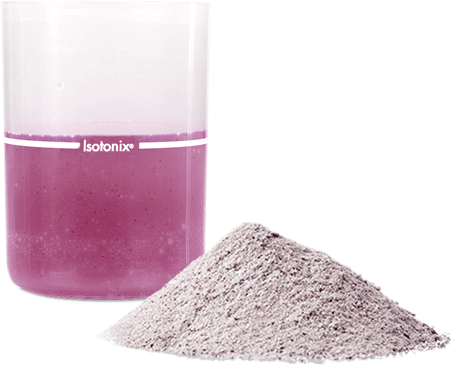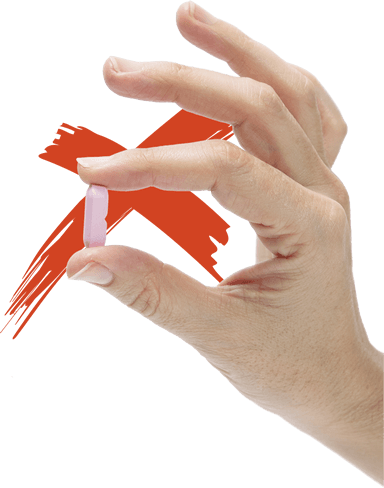 Isotonix Daily Essentials Kit
Market Taiwan''s Isotonix® supplements are advanced formulas designed to give your body the multiple benefits from vitamins and minerals. Isotonix offers a complete array of products designed to fit your needs.
With the Isotonix® Daily Essentials Kit, you can be sure that you''re giving your body the vitamins, minerals and nutrients it needs thanks to four supplements - Isotonix® OPC-3™, Isotonix® Multivitamin Without Iron, Isotonix® Advanced B-Complex and Isotonix® Calcium Plus - to help maintain health and good nutrition.